/opt/ft/core/content_blocks/bootstrap/CMSMoreElements/button.tpl.php
gallery-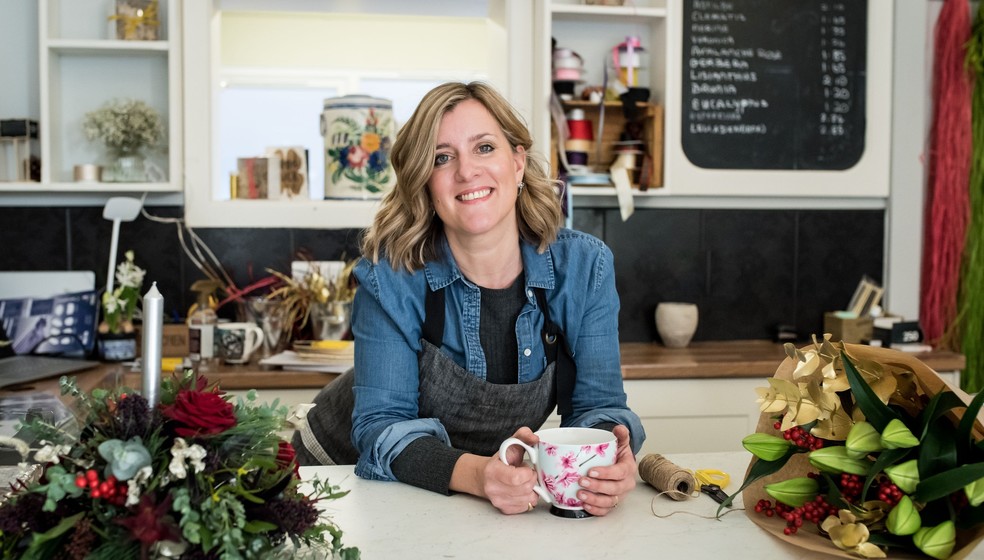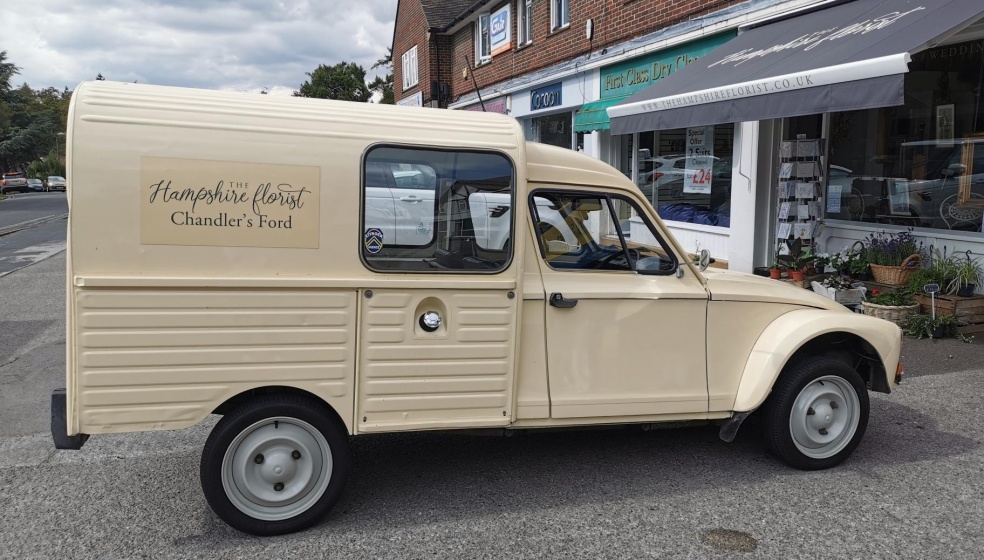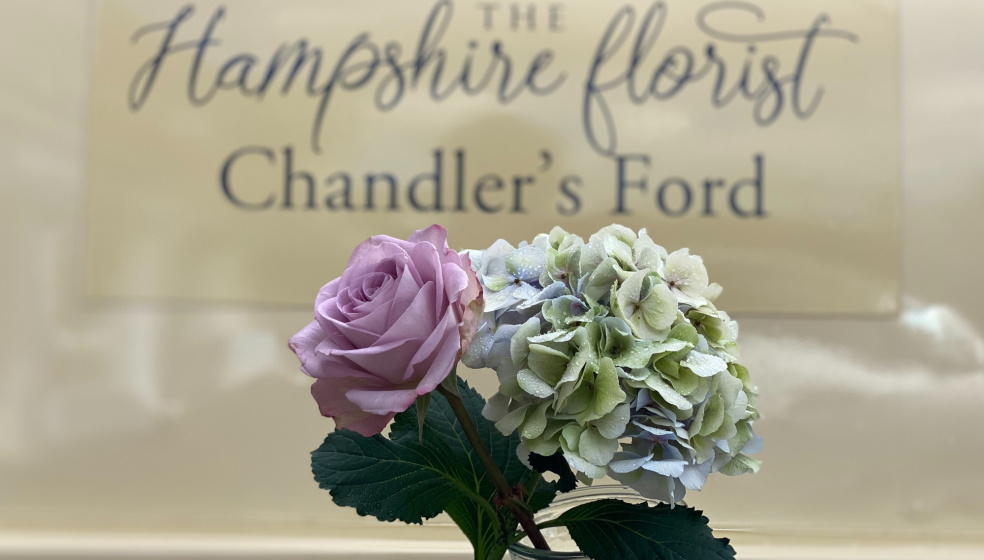 featured_item_9440-featured
A florist in Chandler's Ford, Eastleigh providing beautiful flowers for Individuals, Weddings, Funerals and all Events
/opt/ft/core/content_blocks/bootstrap/CMSMoreElements/fb_paragraph_social.tpl.php
Welcome back!
We specialise in beautiful fresh flowers created exclusively for you. Order online or over the phone and we will deliver locally.
Please wear a face covering when visiting our shop.
Call us on 023 8027 4685 for any questions or orders.
Stay Safe
The Hampshire Florist Team
/opt/ft/core/content_blocks/bootstrap/CMSMoreElements/social_media.tpl.php
/opt/ft/core/content_blocks/bootstrap/CMSMoreElements/newsletter_signup.tpl.php
"Thank you so much, the flowers were absolutely beautiful and better than we imagined. Well done."
Jackie and Peter Chritoph
"Kelly's flowers were absolutely wonderful at our wedding in Chelsea, her flare and professionalism and attention to detail are what makes her stand out from the rest."
Clive and Birgit
"A huge thank you for all the work you did to make all the floral aspects of our wedding so beautiful! We felt the flowers looked absolutely perfect and could not have been happier with them all. We really enjoyed working with you and you made everything very easy and stress free!"
Celestine and Sam
gallerywedding-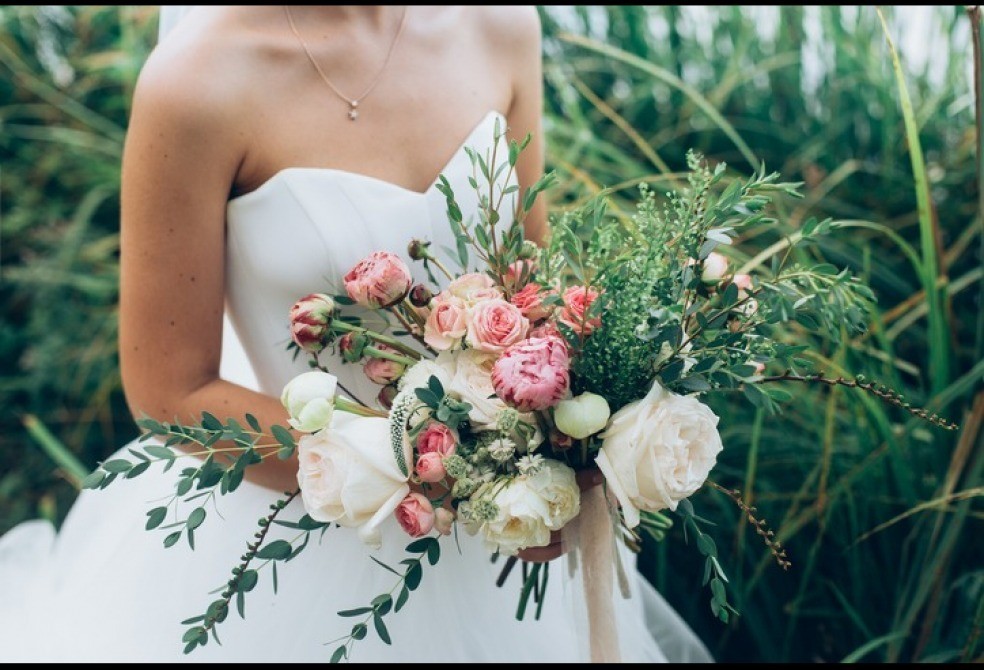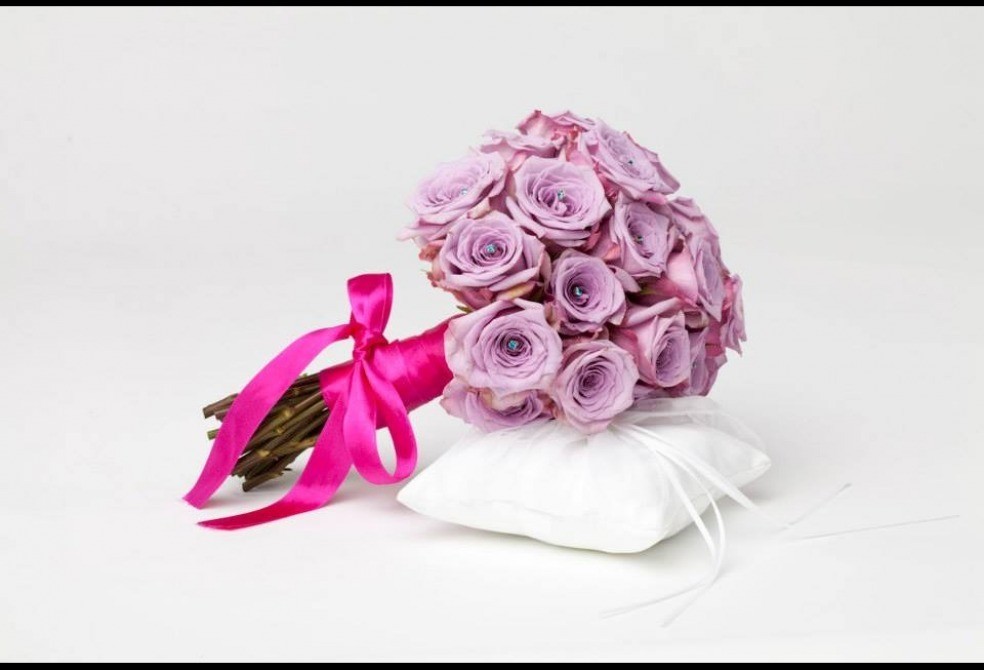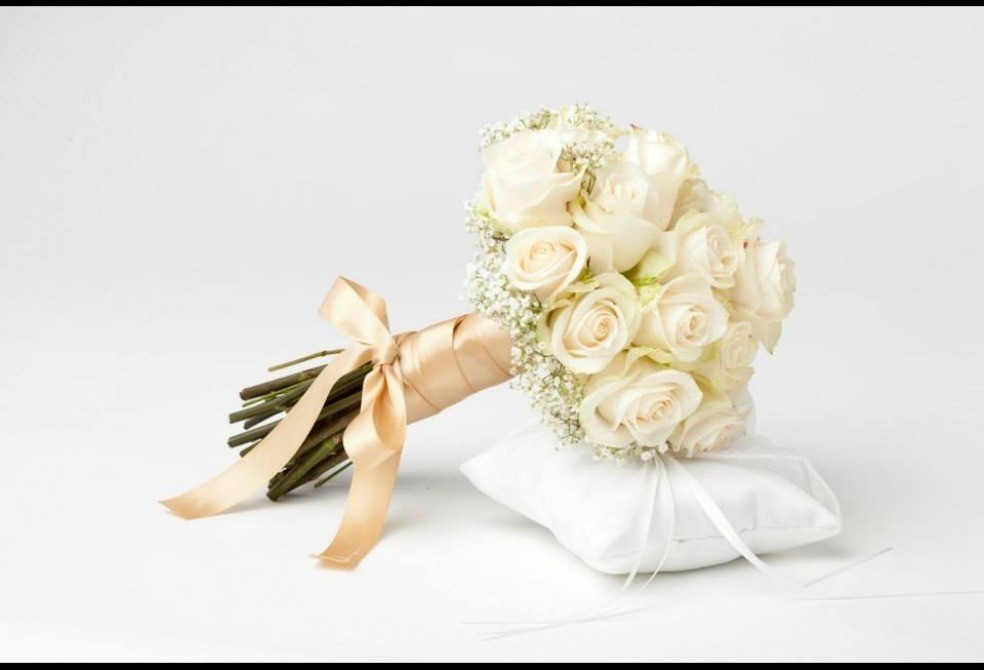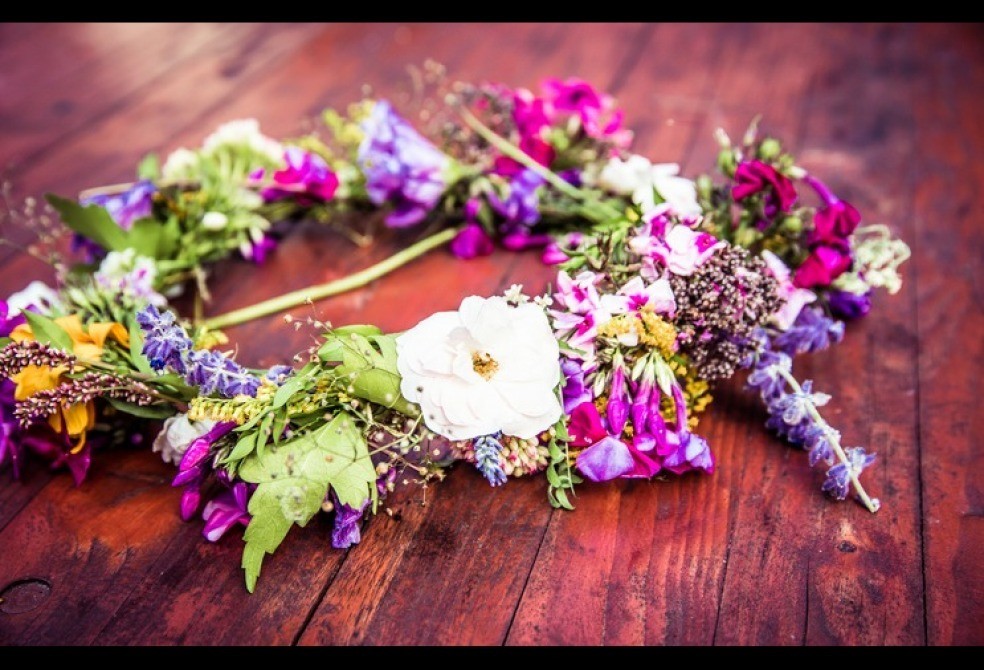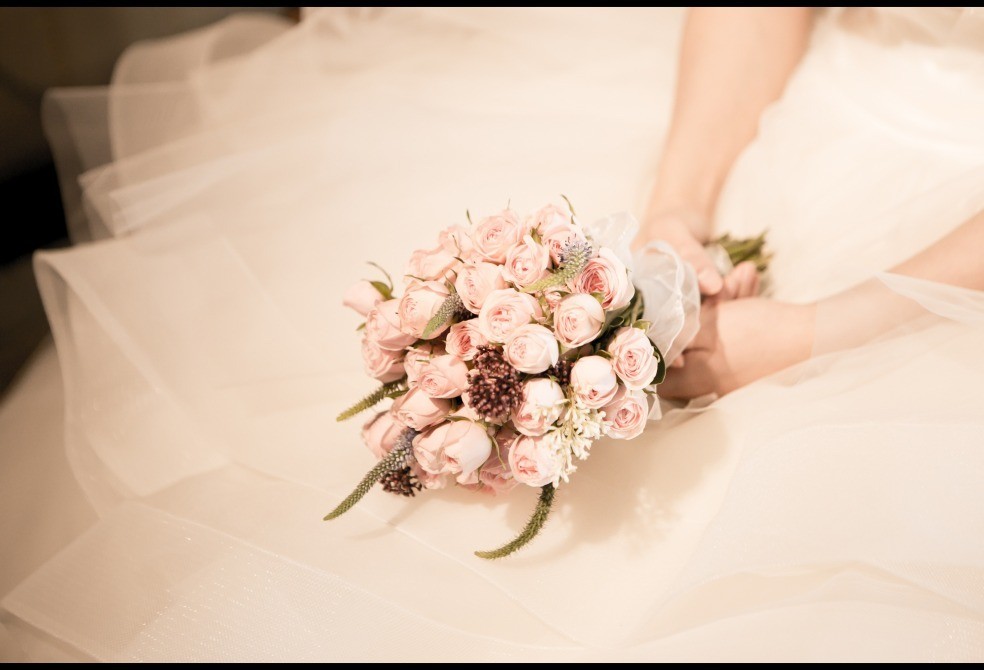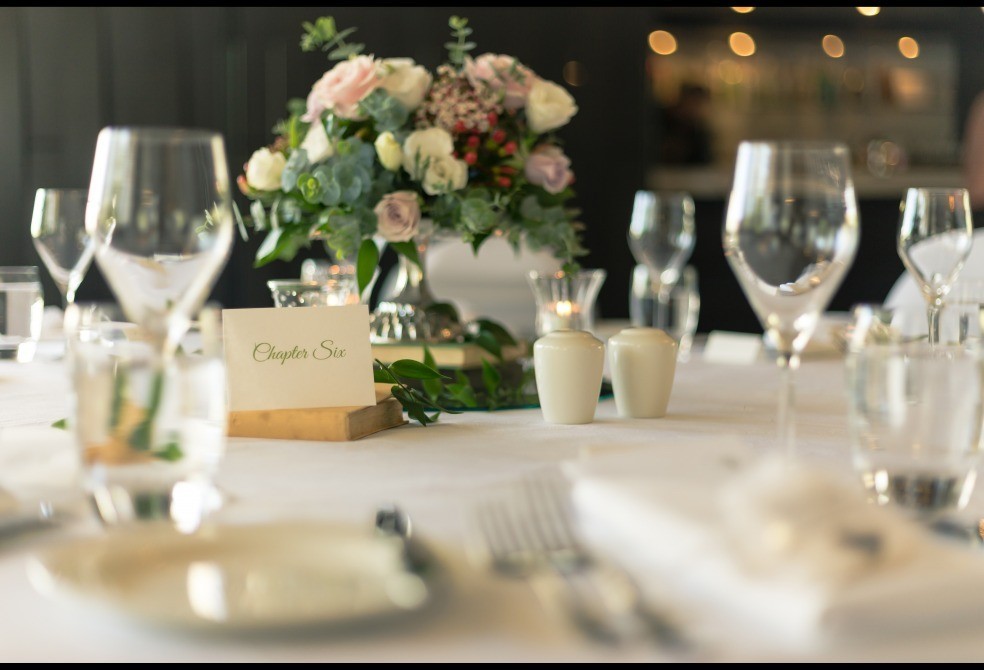 /opt/ft/core/content_blocks/bootstrap/CMSImageSet/content.tpl.php